Welcome From the staff and faculty
Come meet the staff and faculty at the CBC Arts Center.  We are composed of award winning directors, performers and artists who are well renowned in our region and state.  Our faculty is highly educated in their fields of study and are talented clinicians who travel the nation working with artists, galleries and performing groups.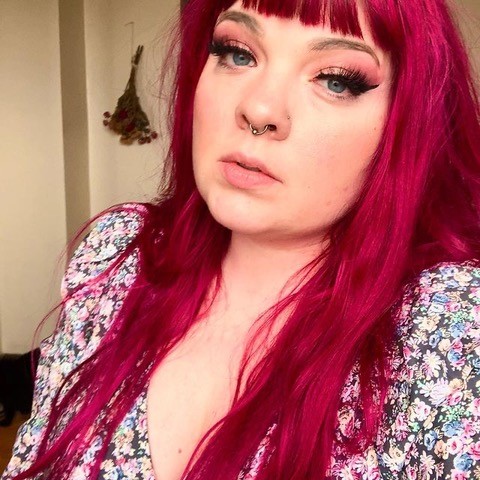 Adjunct Instructor
Kayleigh Lang (b. 1990) is an artist currently located in Walla Walla, Washington. They grew up in Cheyenne, WY, and graduated with a BFA in Painting and Drawing from the University of Wyoming. In 2010, they spent a year studying Japanese art and language at Kobe College in Nishinomiya, Japan. In 2016, they graduated with an MFA in Interdisciplinary Art from Washington State University. Read More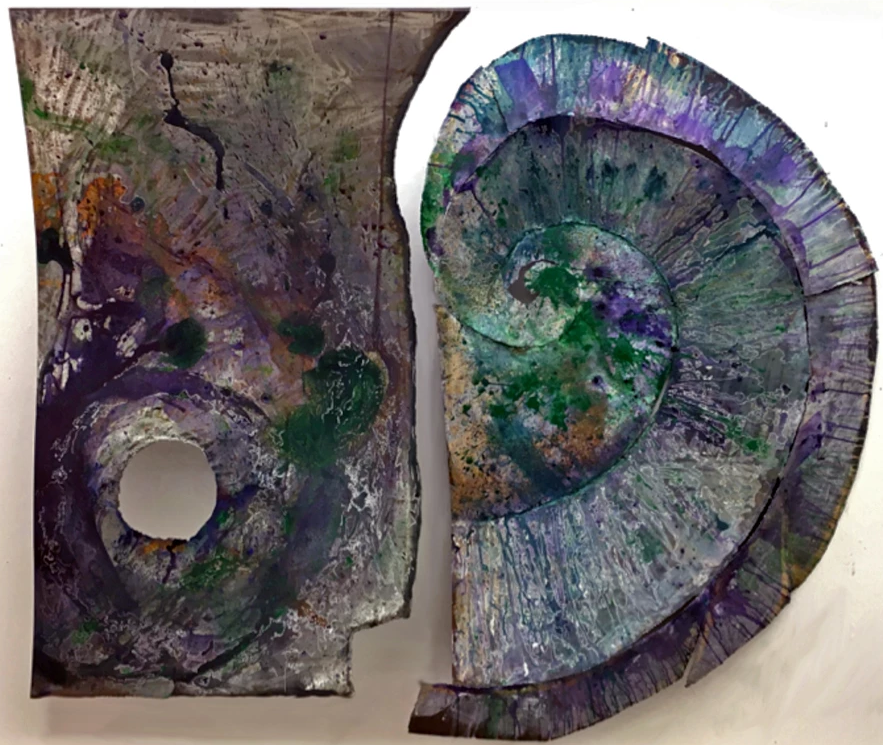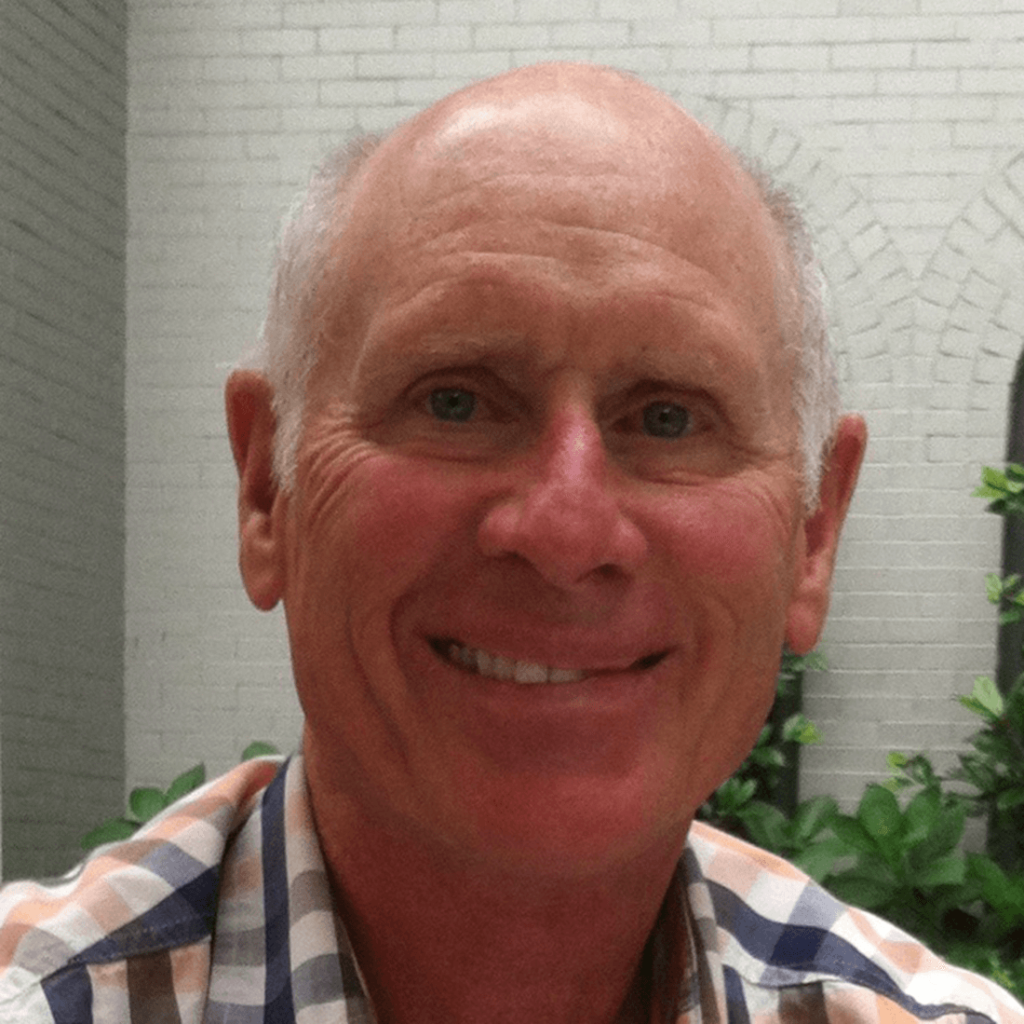 Adjunct Instructor
I am a ceramic artist, painter, and educator who taught in the art department at Skagit Valley College for 34 years, along with being the gallery director and department chair. I retired from that position ten years ago. Read More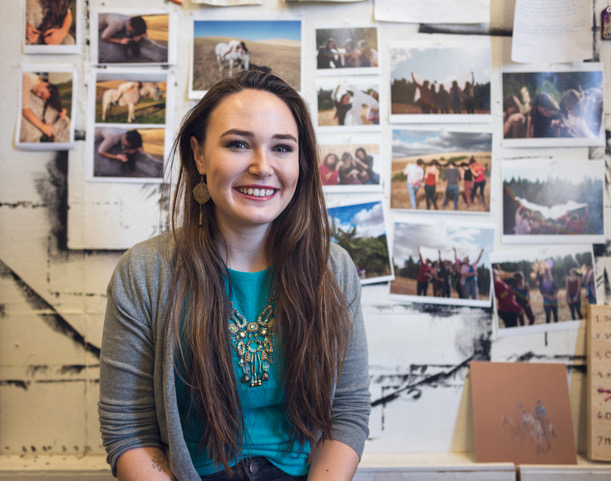 Adjunct Instructor
Marguerite Gilbertson is a Fine Art Instructor and interdisciplinary sculpture/performance artist. The artwork she creates is an extension of her own experiences, family, and societal perceptions of agriculture. Marguerite has been awarded numerous grants and fellowships, most recently she co-created a sculpture for the Community Togetherness Project at the Montgomery Museum of Fine Arts.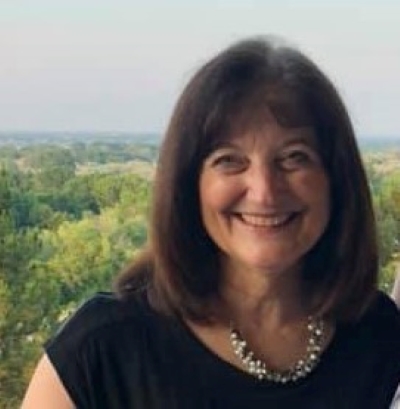 Adjunct Instructor – Piano
Sheila Gephart holds a bachelor's degree in piano performance from Whitworth College and a master's degree in music from Washington State University.  She taught K-8 general music at Christ the King and St. Joseph's Catholic Schools for 15 years.  She currently teaches Class Piano at Columbia Basin College.  Read More