Welcome to the arts center
Throughout the entire year, the CBC Arts Center offers a wide range of cultural events which embrace our commitment to CBC's Cultural Enrichment Mission as well as supporting our academic programs. Our gallery exhibits, music concerts, theatre performances, lectures, and literary events cover a wide range of styles and topics.
The Arts Center has a long history of providing our community high quality, professional cultural events.
We truly appreciate all of the support our patrons have shown us over the years and sincerely enjoy bringing these events to you.
Don't forget to like us on Facebook and follow us on Instagram for event postings, behind the scenes, and updates on performances!
To have an Arts Center is to have a building. The CBC's Arts Center is housed on the CBC Pasco Campus in what is now identified as the "P-Bldg". This remains to be the single most unique building on our campus. Some suggest that as you pass through the iron gateway entrance one gets the feeling of being in the inner courtyard of a medieval castle. Built in 1971 the Performing Arts building was constructed and designed by architect Ken Brooks of Spokane. Four thousand cubic yards of concrete was used in the construction at a cost of 1.8 million to build. To experience the concept of the building is to stand in the inner courtyard and observe the concrete walkways that connect the various departments. This is a visual and operational representation of the connectivity of all of the arts. The building's inhabitants create alongside each other, share ideas, inspire each other and yet, have their own space to create within their discipline. Within the space the department of Music, Theatre and Visual Art are housed along with the administrative and faculty offices. Additionally, this is where our Esvelt Gallery and performance space is located. All of this is located within 31,000 square feet of creative space.
The years leading up to the present time has seen many improvements to the Arts Center, but the overall feel of the building remains. Since the first shovel of construction, we now are the proud owners of an outdoor Amphitheatre, The Diane C. Hoch Stage, used for summer theatre and other performances, thanks to the generous gift of our special donors. Our indoor theatre space sees the addition of elevators and new handicap seating to enhance the experience of patrons. As time moves forward, the renovation and expansion ideas of the Arts Center continue to be talked about and conceived. We are excited for the future and feel honored to be a part of the community's and CBC's architectural history.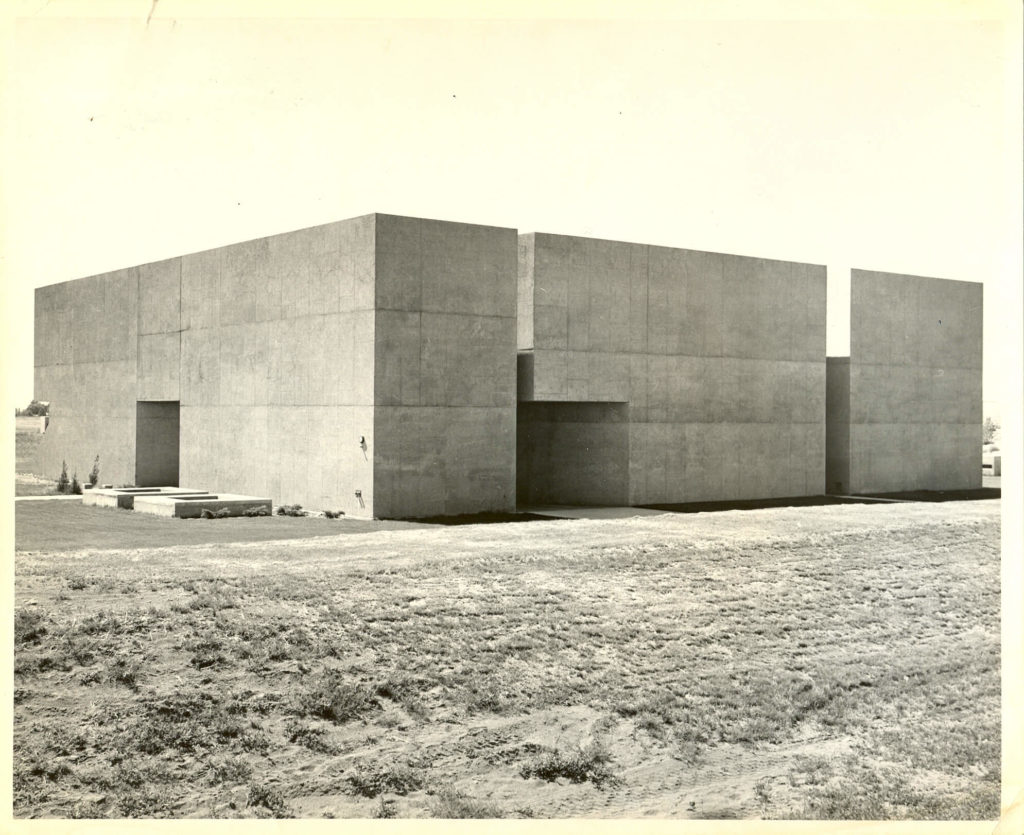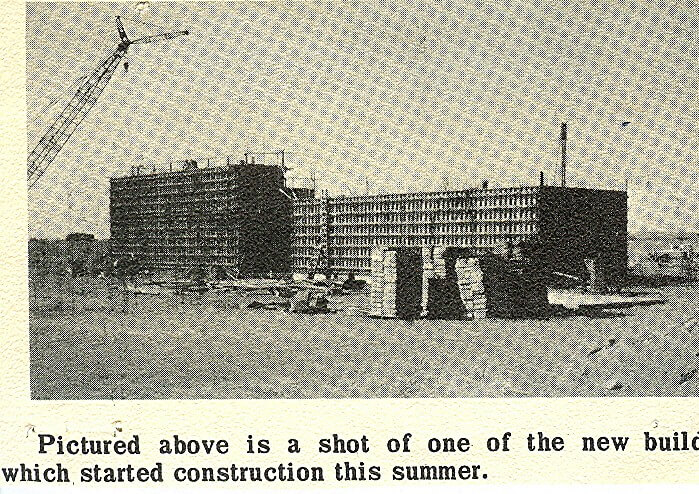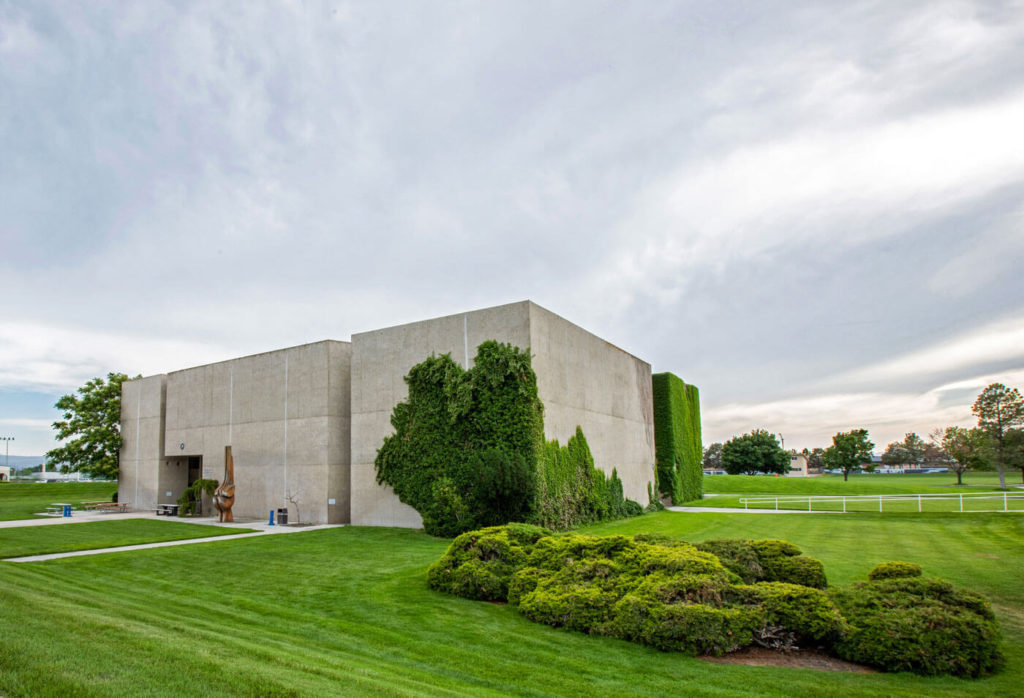 If you have questions regarding lectures please reach out!