This informative series is sponsored by the Arts and Humanities Division at CBC, Battelle, Friends of the Richland Public Library, the East Benton County Historical Museum, the Franklin County Historical Museum, and the Mid-Columbia Libraries.  Presenters are chosen though the Humanities Washington Speakers Bureau Program, local experts and scientific scholars through PNNL. 
Inspired, Challenged, Empowered
Since 1992 the Community Lecture Series has been offering engaging and entertaining lectures to the Tri-Cities community and students.  The topics include historical, scientific, environmental and social topics relevant to our community and world. 
About Humanities Washington
Humanities Washington Speakers Bureau
Speakers Bureau is one of Humanities Washington's oldest and most popular programs. A roster of 35 cultural experts and scholars provides low-cost, high-quality public presentations across the state, encouraging audiences to think, learn, and engage in conversation. These diverse and engaging speakers cover a variety of topics, including popular culture, photography, architecture, literature, food, film, and history. Best of all – these presentations are free and open to the public. Find out more about the Humanities Washington Speakers Bureau. Humanities Washington is a non-profit organization supported by the National Endowment for the Humanities and by private contributors.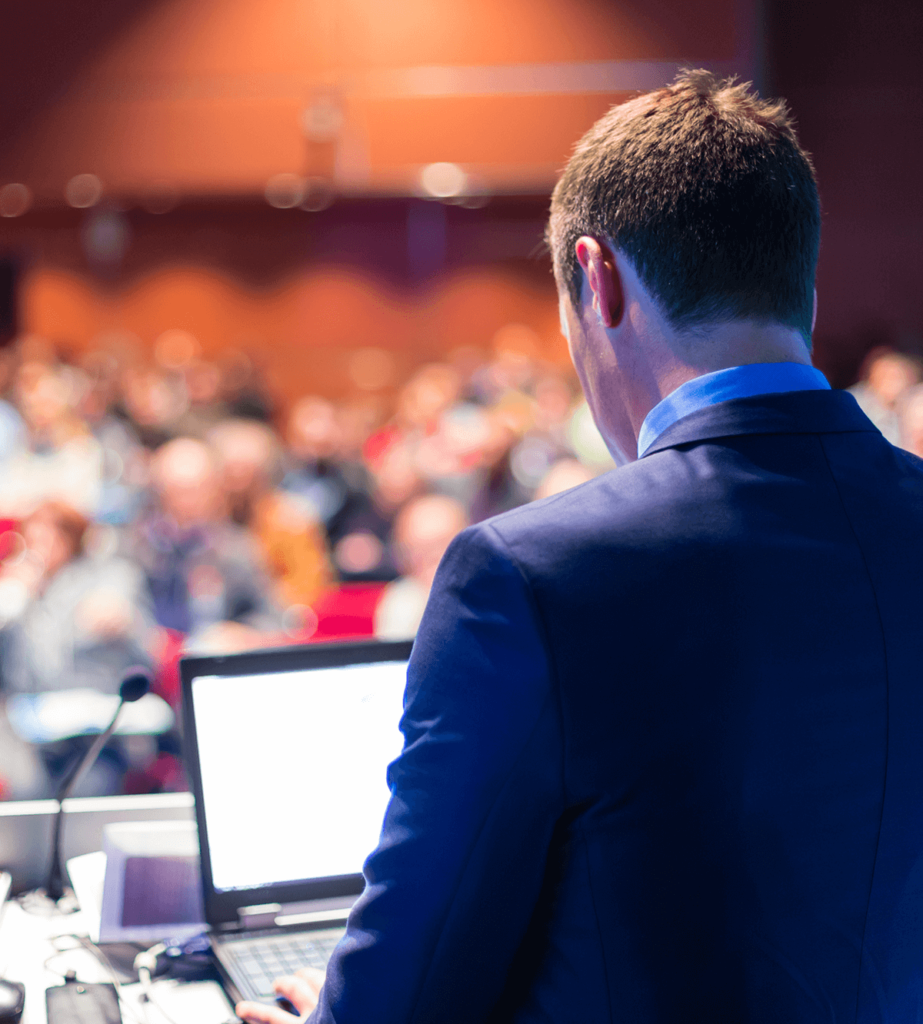 For over 50 years, Pacific Northwest National Laboratory has created a place for courageous discovery and innovation. PNNL's extraordinary scientific and societal contributions inspire confidence and hope for a more prosperous, safe, and secure world. Battelle, operator of PNNL since 1965, is proud to be a founding sponsor of the Columbia Basin College Community Lecture Series. Through this partnership, we are helping the general public better understand and explore a variety of new topics, including how PNNL science is transforming the world.  This lecture series is brought to you in part by a grant through the Battelle Memorial Institute.
Lisa Adams, Richland Public Library
Maria Allan, Arts and Humanities, CBC
Elissa Burnley, Mid-Columbia Libraries
Christy Watts, East Benton County Historical Society
Damien Davis, Franklin County Historical Society
Jim Kelly, Retired
Bill McKay, Dean of Arts and Humanities, CBC
Cassandra Clark, Community Relations Office – PNNL
Megan Neer, Community Affairs and Protocol – PNNL
East Benton County Historical Society
Franklin County Historical Society
Friends of the Mid-Columbia Libraries
Friends of the Richland Public Library
Jim and Doris Kelly
Three Rivers Folklife Society
PNNL
All the lectures in this series will be presented at 7 p.m. and will be held at various community locations, unless otherwise indicated.
All lectures are open to the public and free of charge.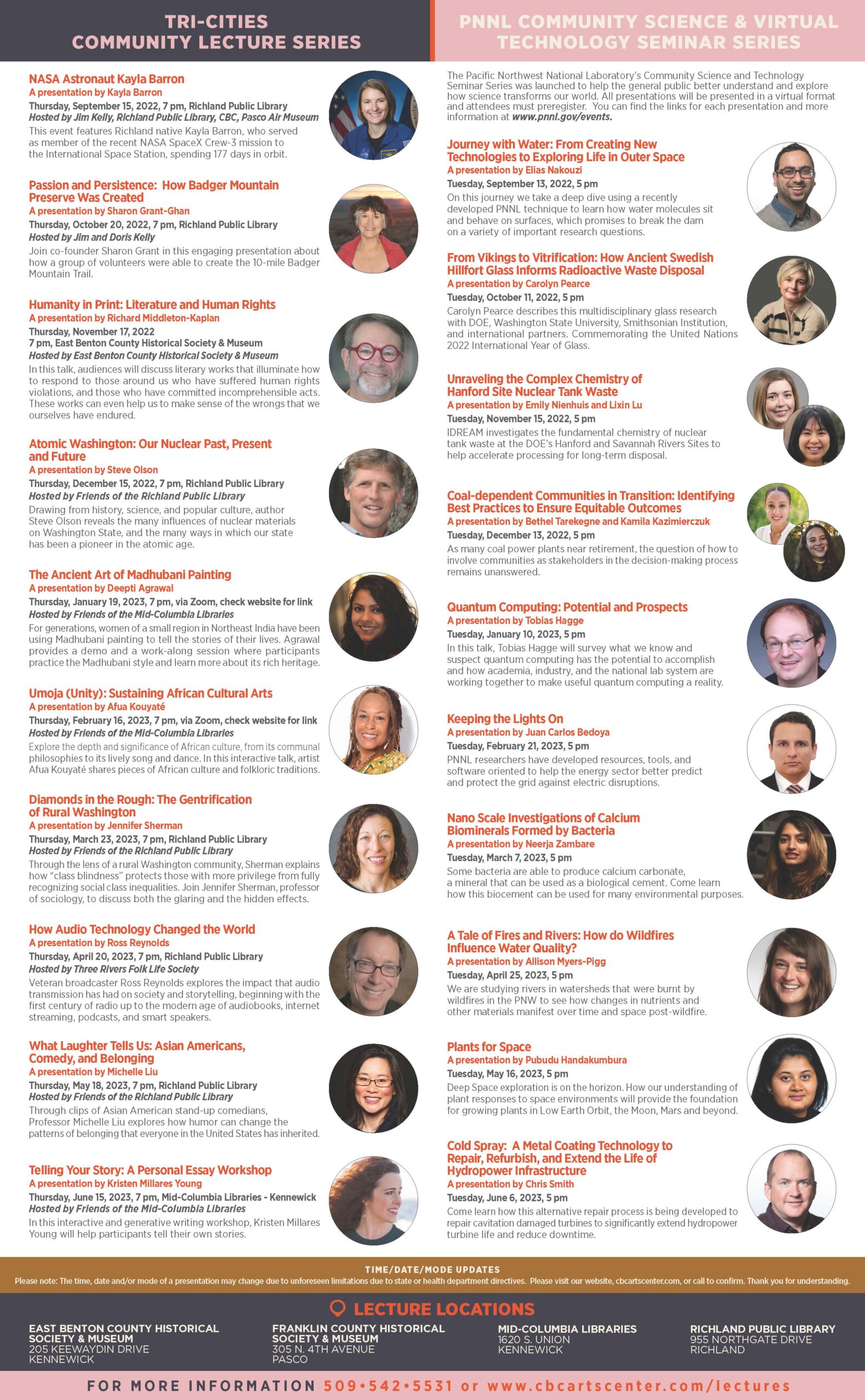 955 Northgate Dr, Richland, WA 99352
1620 S Union St, Kennewick, WA 99338
East Benton County Historical Society & Museum
205 Keewaydin Dr., Kennewick, WA 99336
Franklin County Historical Society & Museum
305 N 4th Avenue., Pasco, WA 99301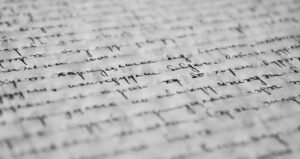 Kennewick Branch - Mid-Columbia Libraries, 1620 S. Union Street Kennewick, WA 99338
No event found!
Since 1992 we have hundreds of lectures presented over the years to the community and students of the Tri-City community, here is a look back at what was offered.

If you have questions regarding lectures please reach out!