Where creative opportunities emerge
Since 1971, the CBC Arts Center's commitment to the cultural enrichment of our region is a vital part of our mission.  Our faculty, staff and students all play an active role in providing our community and campus with entertaining, thoughtful, engaging and educational opportunities in the Fine and Performing Arts.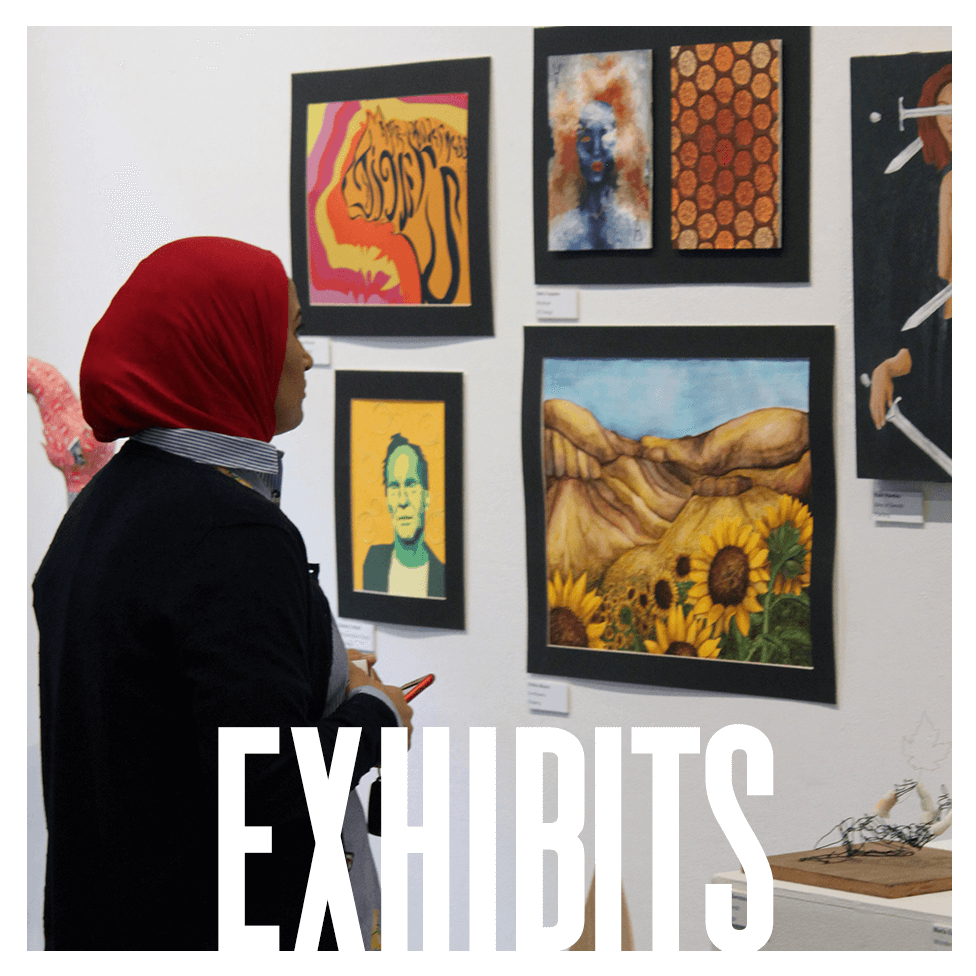 Our Esvelt Gallery is a non-commercial exhibit space dedicated to presenting the works of nationally recognized artists, including our own CBC Arts Center faculty.  We are also honored to showcase the works of our students and their own creative work.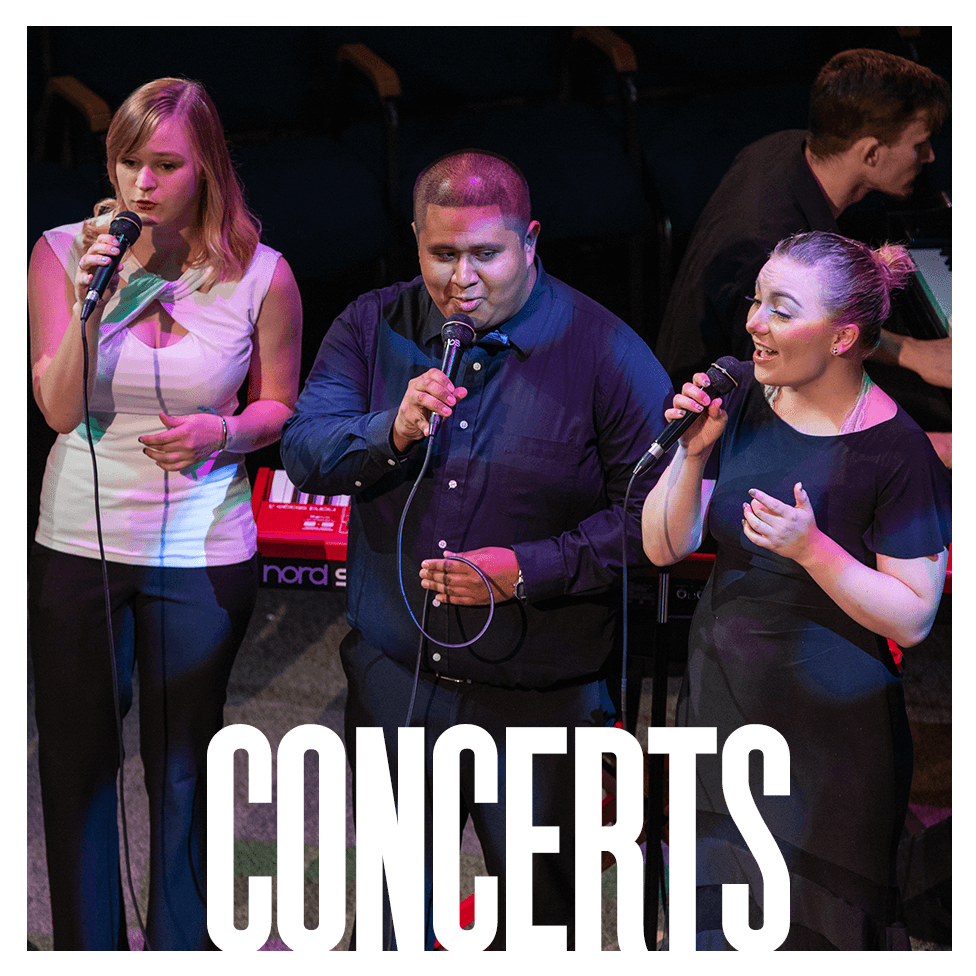 The CBC Arts Center maintains a vibrant performing arts series.  Performances include the CBC student performance groups in vocal, instrumental and orchestra, partner organizations such as Camerata which offers professional chamber music concerts & other visiting groups.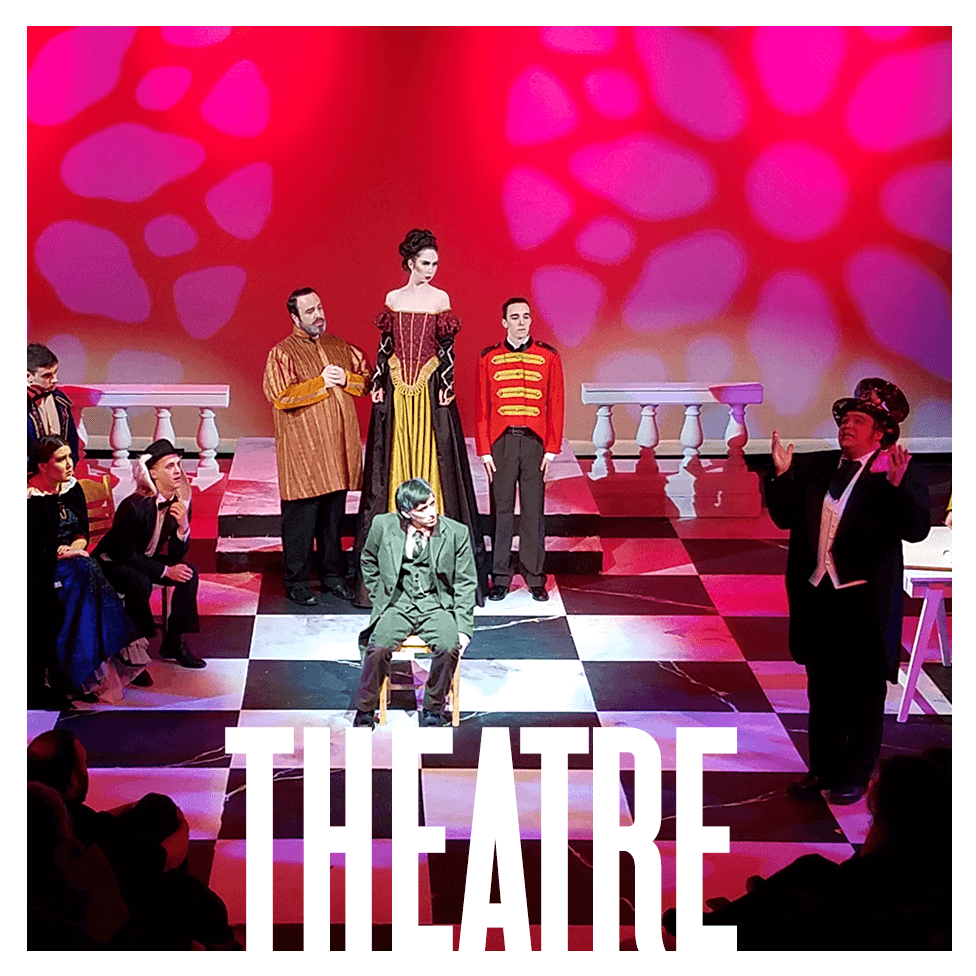 Theatre at the CBC Arts Center  offers numerous plays, musicals, stage readings and other community programs all year long.  The Arts Center takes great pride in the long history of presenting diverse offerings of theatrical performances to our community.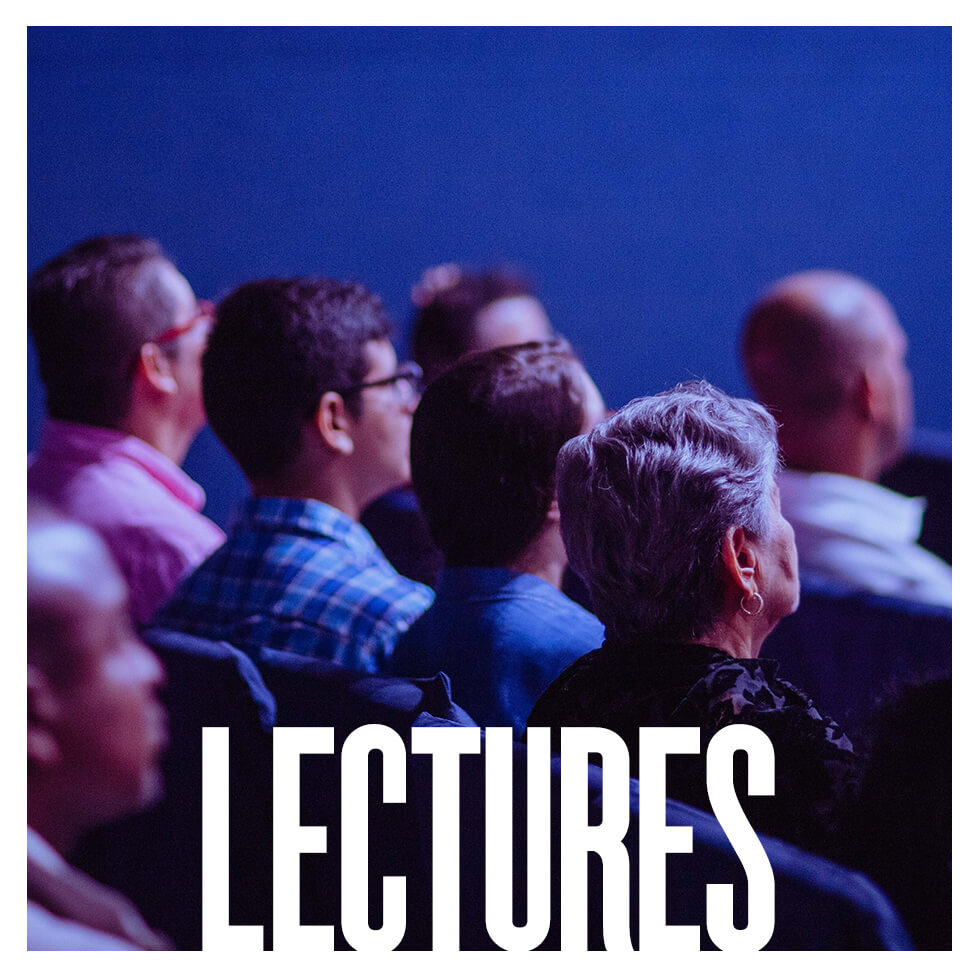 The Community Lecture Series offers engaging and entertaining lectures to the Tri-Cities community and students.  The topics include historical, scientific, environmental and social topics relevant to our community and world. 
Creative Minds Inspire others
The CBC Arts Center provides high-quality, professional cultural events year-round. Our gallery exhibits, music concerts, theatre productions, lectures, and literary events cover a wide range of styles and topics. Find out about the events happening at the CBC Arts Center and beyond.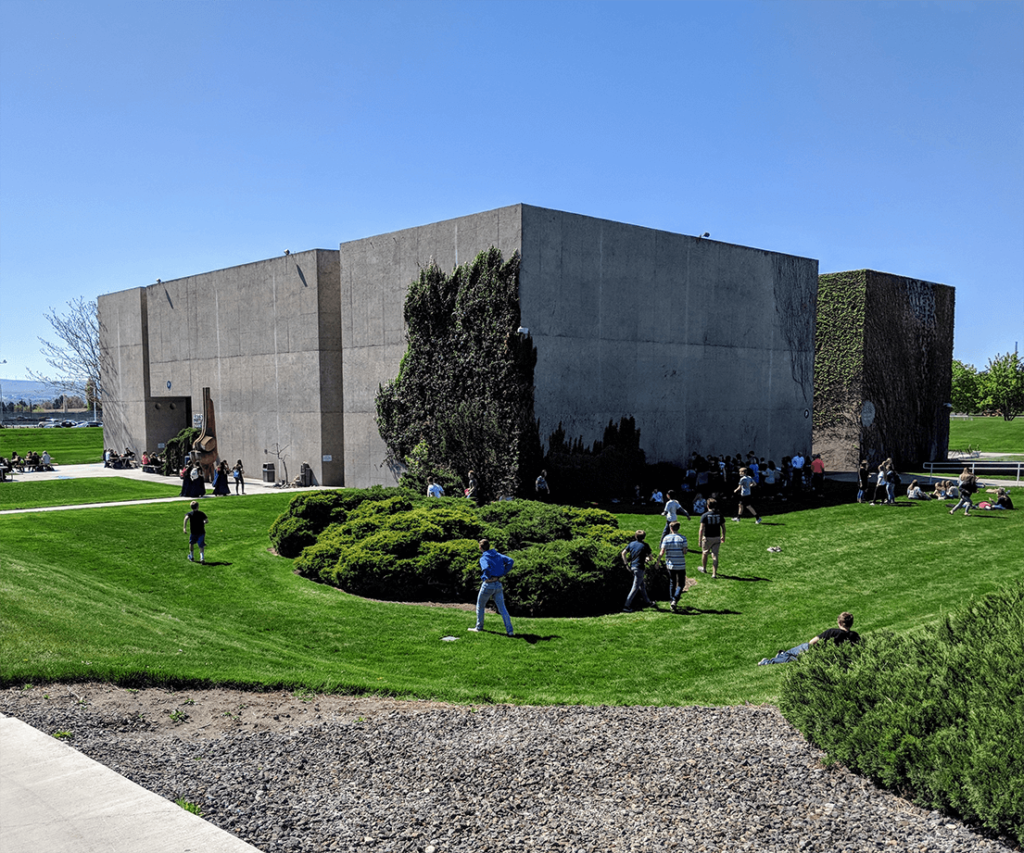 If you are a student or have a student interested in learning from some of the finest higher education faculty in the state, visit our academic website to find out more about the programs, courses and scholarships.
Scan the QR code below or CLICK HERE 
to join our mailing list.
Receive the latest news and promotions from
the CBC Arts Center by signing up.