The Gallery acts as a focal point for ideas presented in all manner of styles, which operate on both intellectual and tangible levels. This availability of art is not only an important aspect of culture for the broader community who view it, but also a valuable part of maintaining a healthy collegial environment for the CBC campus community.
The Esvelt Gallery brings art from visiting artists, faculty, and students through sponsorship from ASCBC and the Art Department. Our desire is to provide an artistic experience through a variety of exhibitions, artist lectures, workshops, and demonstrations, all of which are open to the student body and the public.
Admission is free and the public is welcome.
Conventions: An Exhibition of Works by Tirazheh Eslami
November 2 through December 3
Eslami's work is a bridge between past and present. She seeks to broaden cultural awareness, specifically to communicate to Western society the richness and beauty of her own Persian culture. Eslami hopes to build a chronicle, which successfully encapsulates Persian history and symbolic cultural events. She is inspired, changed, and challenged by the experience of living in two different cultures. The marriage of these experiences is at the center of her studio work. In order to effectively craft this connection, she has studied and relied on hybrid identity theory to justify and explore the multicultural experience.
Hybrid identity, although understood as a newer perspective in cross-culturalism, is a concept that actually predates artistic categorization altogether. Eslami uses the concept to offer a memorable contrast. For instance, though her work resonates with both East and West, the emphasis is placed on the Eastern viewpoint in order to pay tribute to her roots. A pertinent example of Eastern and Western perspectives can be seen in her series of collage work. This series is an effective application of hybridization as it combines elements from Western and Eastern cultures to provide a dialogue of biculturalism.
Eslami has been able to adopt her own style and sense of ownership by integrating the different artistic techniques, methods, and materials. Furthermore, she has found her own voice through merging Persian traditional symbols with her new western style.
Artist lecture will be on November 13 at 1 pm.
Zoom link: TBA
Visit the virtual gallery here at Artsteps.
Please direct any inquiries to the Esvelt Gallery Director Rebecca Merkley-Omeje.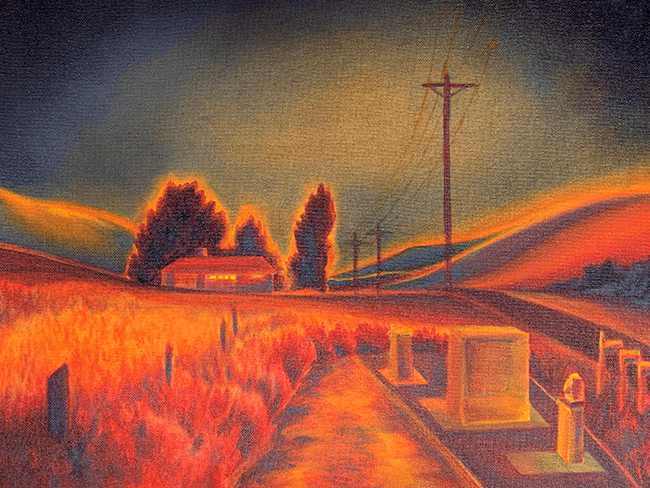 This portable collection of curated professional and student artwork is available on a loan basis to the CBC campus community. Currently consisting of over 200 works, including drawings, paintings, prints, and sculptures, it enhances the aesthetics of our campus to help raise awareness of art as an integral part of our daily lives.
Pieces have been purchased and donated by the college, community members and businesses.  If you or your business would like to donate pieces for the collection, please contact the gallery director.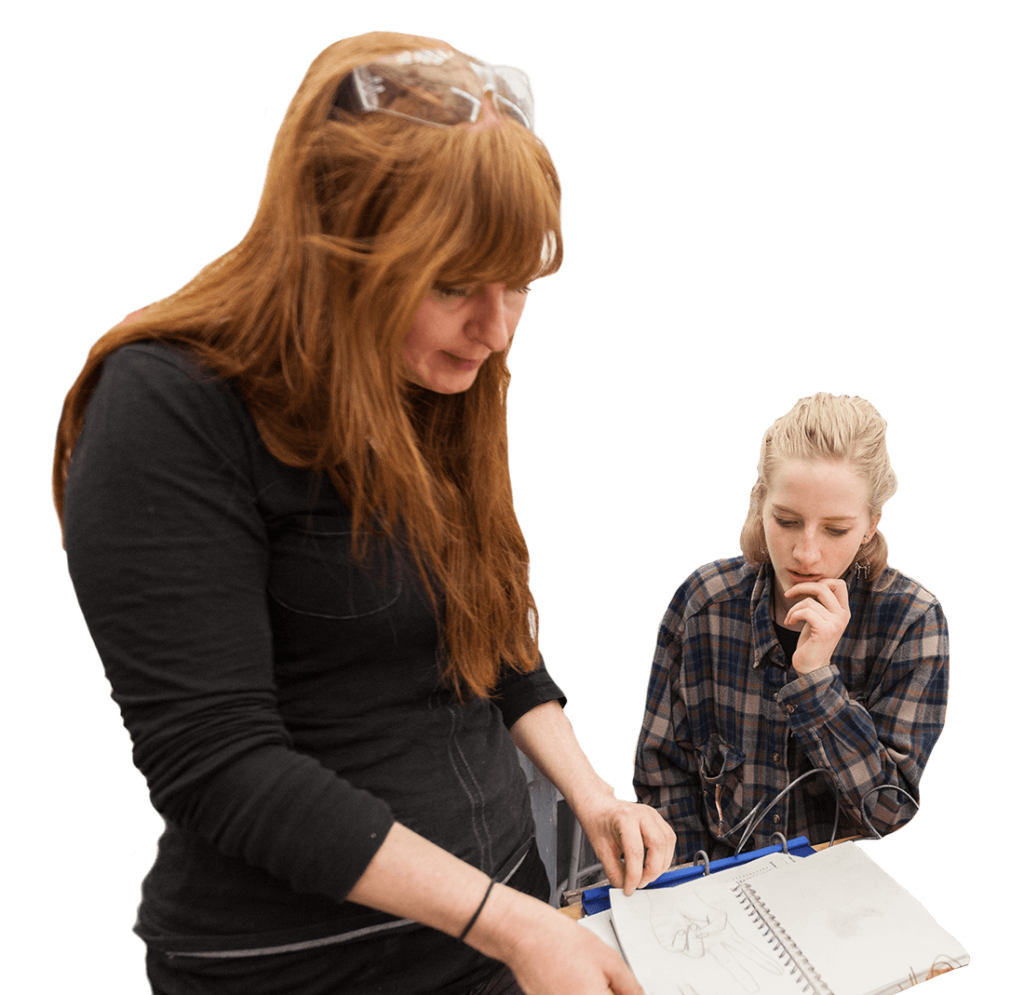 Immersive Visual Arts Instruction
If you are a student or you know of a student seeking information to the higher education programs in visual arts, please visit the Visual Arts Program page to get information on courses, exhibit opportunities, our labs and scholarship opportunities.
The Esvelt Gallery is now accepting proposals for solo and group exhibitions for the 2021-2022 academic year. 
Applications accepted throughout the year. Honorariums awarded to exhibiting artists. No sales are conducted through the Esvelt Gallery, and inquiries will be directed to the artist.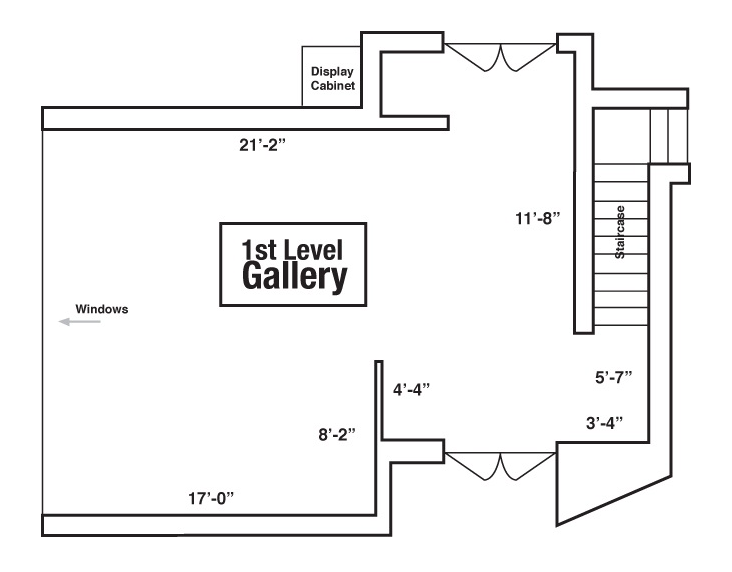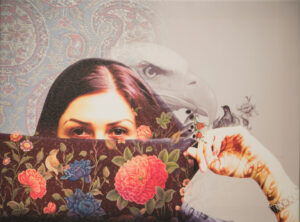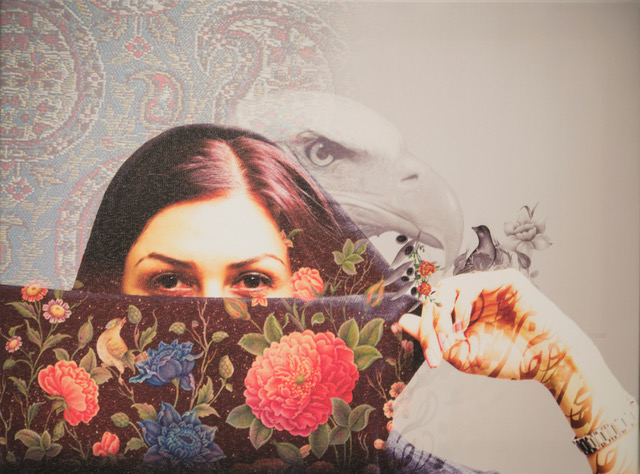 November 03, 2020
- December 03, 2020
No event found!
If you have questions regarding exhibitions or the gallery, please reach out!
(509) 542-4864
P-Building, P-100
2600 N. 20th Ave.,
Pasco, WA 99301