The Gallery acts as a focal point for ideas presented in all manner of styles, which operate on both intellectual and tangible levels. This availability of art is not only an important aspect of culture for the broader community who view it, but also a valuable part of maintaining a healthy collegial environment for the CBC campus community.
The Esvelt Gallery brings art from visiting artists, faculty, and students through sponsorship from ASCBC and the Art Department. Our desire is to provide an artistic experience through a variety of exhibitions, artist lectures, workshops, and demonstrations, all of which are open to the student body and the public.
Admission is free and the public is welcome.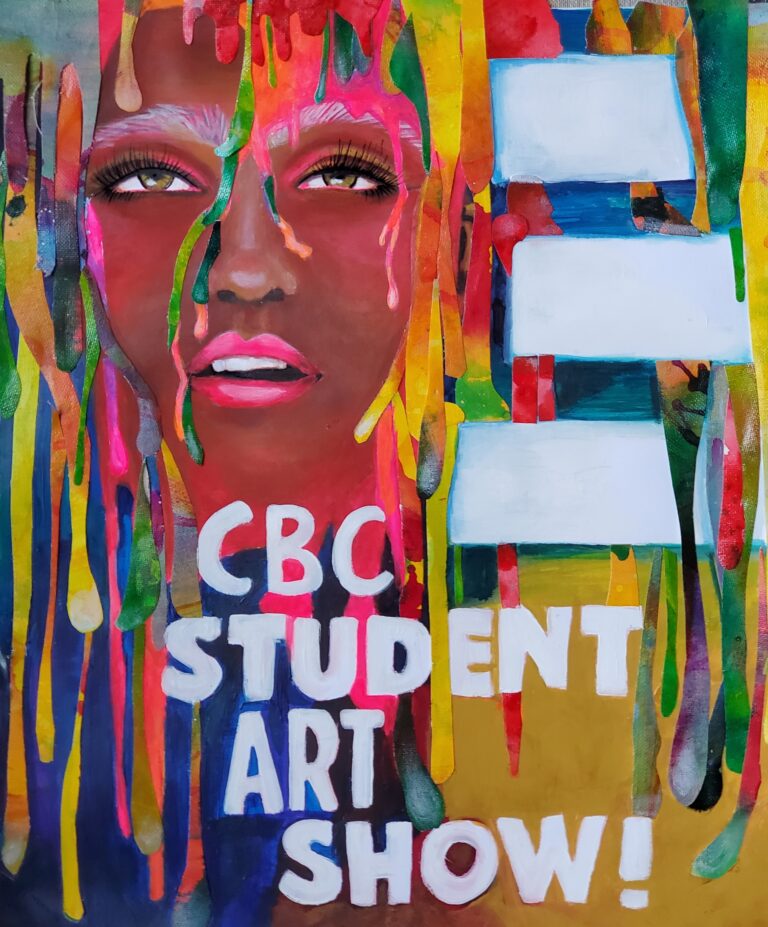 CBC Juried Student Exhibition
May 16 through June 9
Gallery Hours:
8am – 8pm Monday thru Thursday
8am – noon Friday
Student Award Ceremony: May 26th @ 6pm in the Esvelt Gallery

This exhibition gives students a chance to submit their work in a juried exhibition. It includes painting, drawing, illustration, photography, graphic design, 2-D design, and ceramics.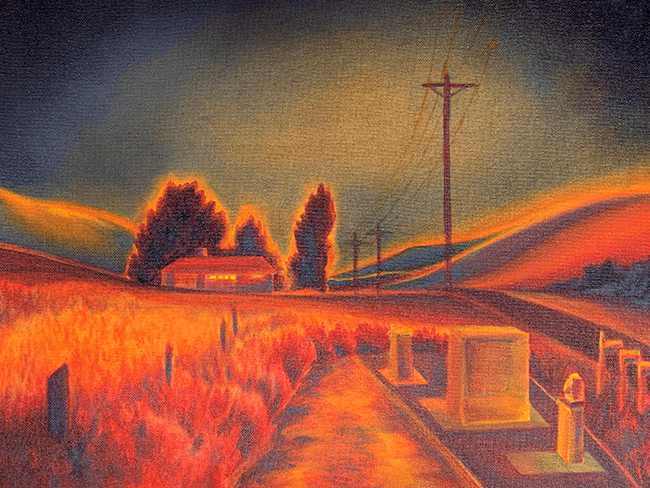 This portable collection of curated professional and student artwork is available on a loan basis to the CBC campus community. Currently consisting of over 200 works, including drawings, paintings, prints, and sculptures, it enhances the aesthetics of our campus to help raise awareness of art as an integral part of our daily lives.
Pieces have been purchased and donated by the college, community members and businesses.  If you or your business would like to donate pieces for the collection, please contact the gallery director.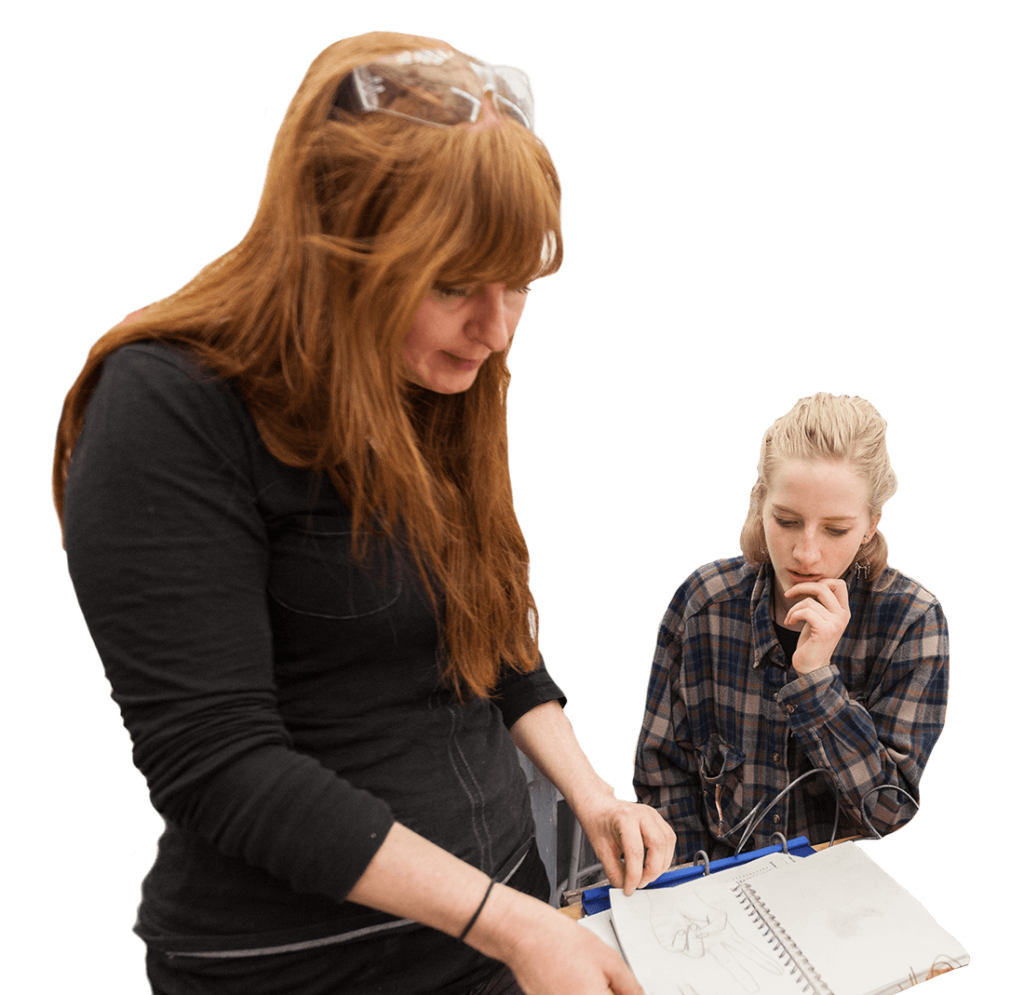 Immersive Visual Arts Instruction
If you are a student or you know of a student seeking information to the higher education programs in visual arts, please visit the Visual Arts Program page to get information on courses, exhibit opportunities, our labs and scholarship opportunities.
The Esvelt Gallery is now accepting proposals for solo and group exhibitions for the 2021-2022 academic year. 
Applications accepted throughout the year. Honorariums awarded to exhibiting artists. No sales are conducted through the Esvelt Gallery, and inquiries will be directed to the artist.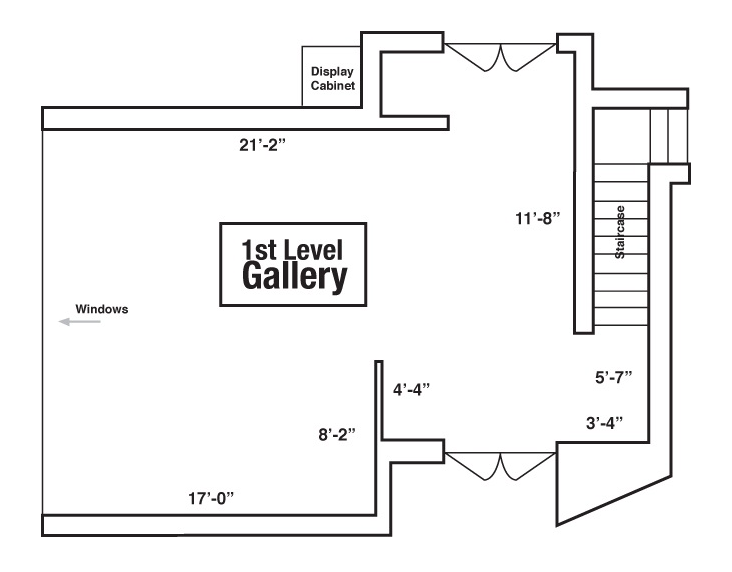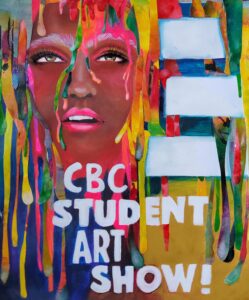 CBC Arts Center Esvelt Gallery, P Building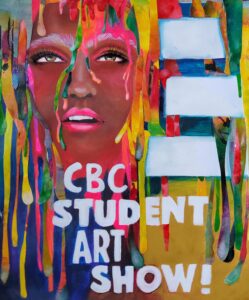 CBC Arts Center Esvelt Gallery, P Building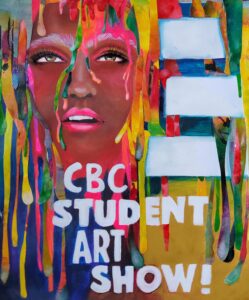 CBC Arts Center Esvelt Gallery, P Building
No event found!
If you have questions regarding exhibitions or the gallery, please reach out!
(509) 542-4864
P-Building, P-100
2600 N. 20th Ave.,
Pasco, WA 99301