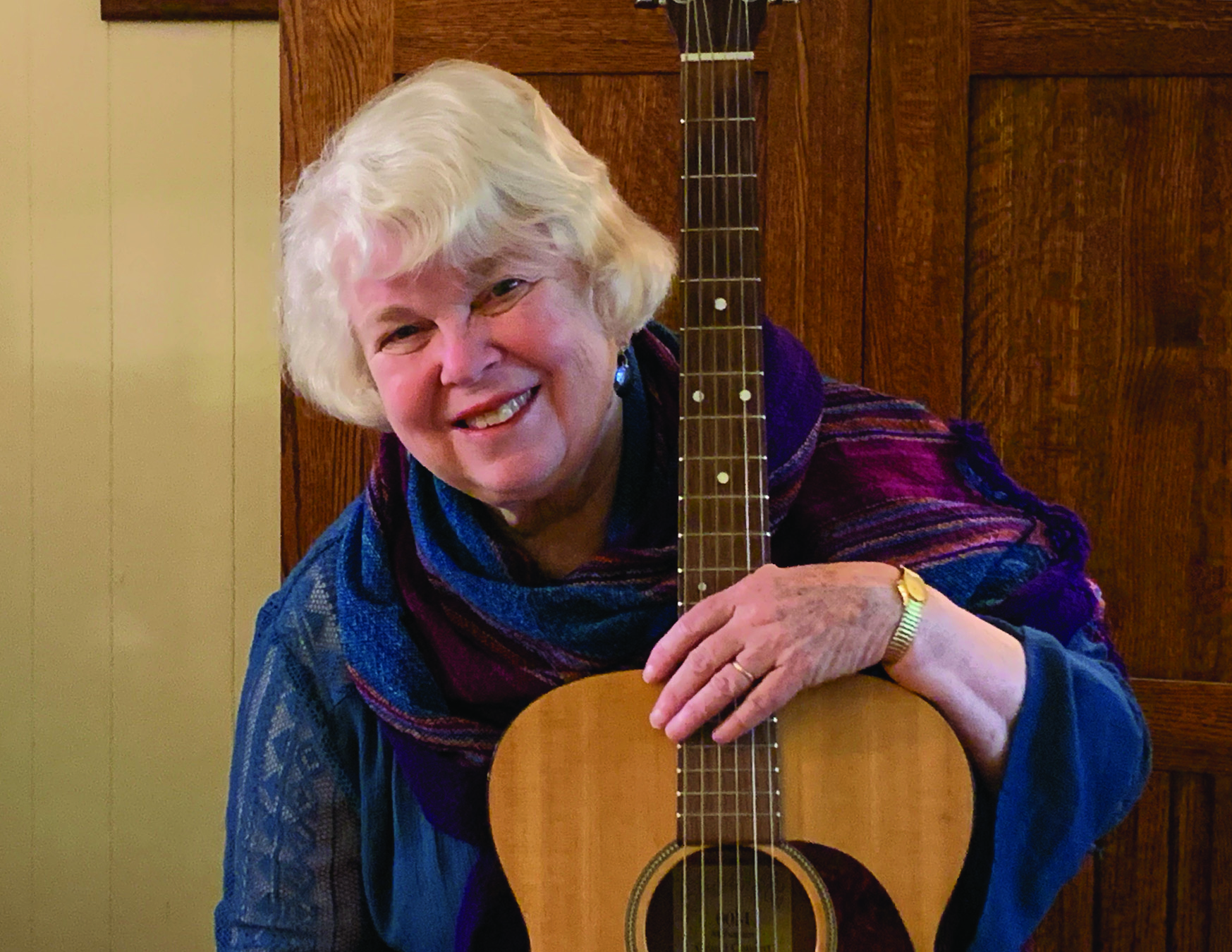 Lecture: Here's to the Women!
Here's to the Women!
A presentation by Linda Allen
Thursday, 9/17/2020
7 PM, FREE & Online – Please email artscenter@columbiabasin.edu for the Zoom login information.
Hosted by Friends of the Richland Public Library
The silencing of women's experience and the empowering of women's voices as they struggled for the vote are showcased in this entertaining and educational presentation featuring songs, images, stories, and readings.  We meet among others: Helga Estby who walked across America in 1896, Suffragists Sojourner Truth, Emma Smith Devoe, May Arkwright Hutton, Alice Paul, Ida B. Wells-Barnett, Inez Milholland, and more known and unknown women.
Dr. Linda Allen is a songwriter, performer, and educator who has been a voice for women since the late 1960s through songs, concerts, and workshops. She has done research and presentations for the Washington Women's Heritage Project, the Women's History Consortium,  the Humanities Commission, the Washington Centennial Commission, and multiple museums, schools, libraries, and other venues.  Her songs, workshops and multi-media presentations on women's work, history, spirituality, and current challenges span twelve CDs of original songs and tours throughout Washington and beyond.
Click the link below to see a preview of the Sept 17th lecture.
REMINDER: The event on Sept 17th is FREE and open to the public. 
www.lindasongs.com/suffrage