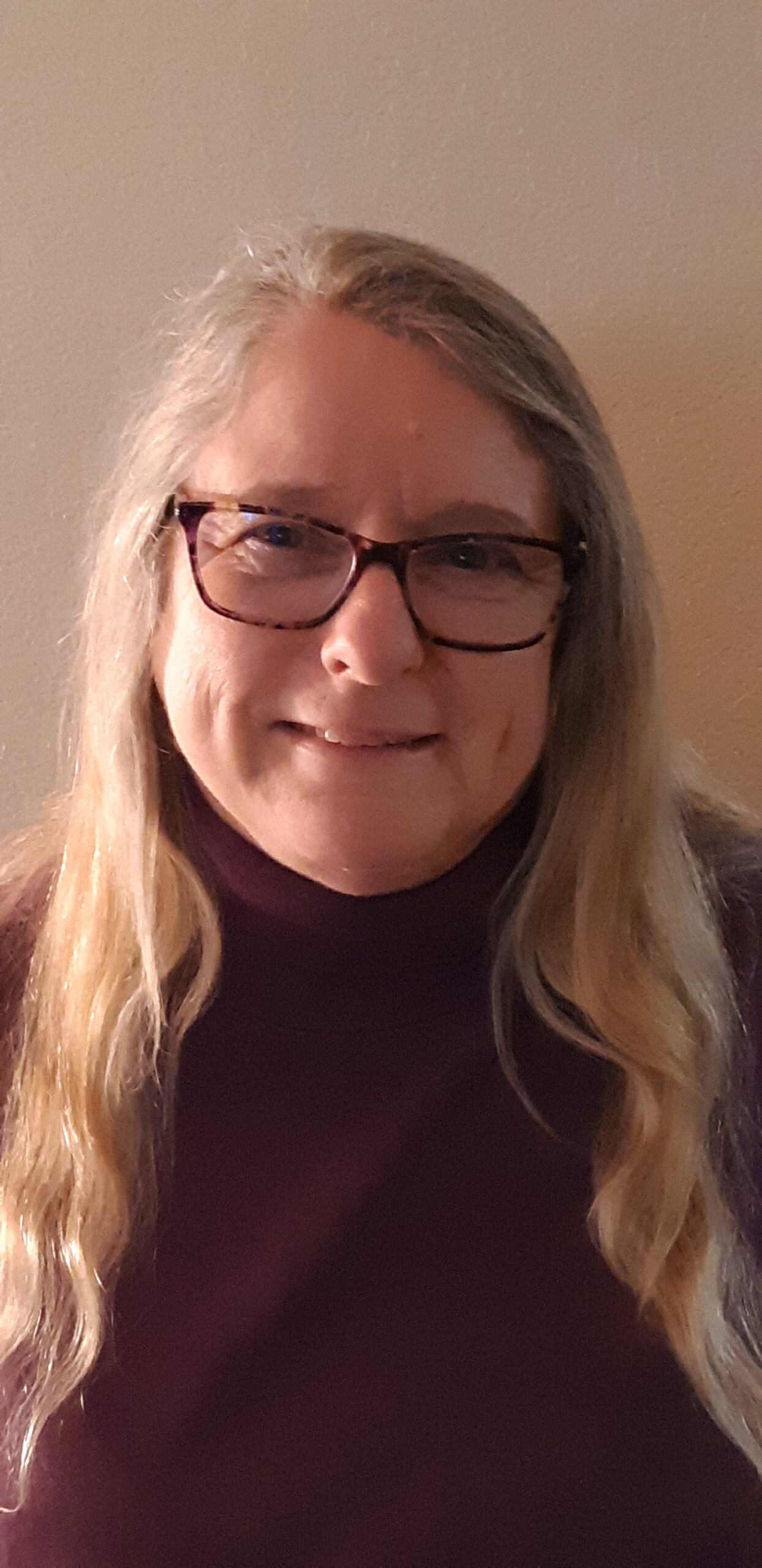 Lecture by Terry Andre – Postcards From the Park
Beeswax britches, mysterious wake-up calls, bicycling the Cascades, and "wish you were here" messages chronicle the experiences of visitors to Washington's state and national parks. Discover the stories that emerge from the images, postmarks, and narratives on vintage postcards sent during the early 1900s and beyond. Explore Washington from the Eastern WA Dry Falls and Sacajawea State Parks to Western WA Mt. Rainier and the Olympic National Forest as plus several sites in-between. Share their journeys, discover a bit of history, and plan to document your next adventure based on the Postcards from the Park!
About the speaker: Terry Andre was a museum educator with the former CREHST Museum in Richland and the New York State Museum in Albany, NY. She is currently a volunteer with the B Reactor Museum Association as well as a member of the East Benton County Museum. She is a docent for the Manhattan Project National Historical Park of the historic B Reactor and the Hanford Project Pre-War Historic Sites and, as a tour guide, highlights stories of the Tri-Cites, WA for passengers of the American Empress riverboat cruises. (para) Her passion has been creating programs and events that bring history to life through the eyes of the participants.