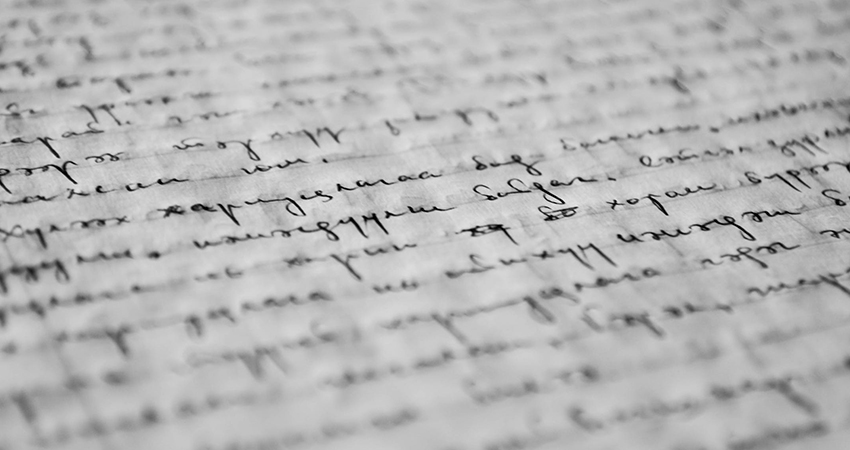 Cuenta Tu Historia: Un Taller de Ensayo Personal
Cuenta Tu Historia: Un Taller de Ensayo Personal
Nuestras historias de vida son un medio de conexión: una oferta tierna en una época convulsa. En parte reportaje y en parte reflexión, los ensayos personales pueden revelar verdades ocultas sobre nosotros mismos, nuestras familias y nuestras sociedades.
En este taller de escritura interactiva y generativa, Kristen Millares Young ayudará a los participantes a contar sus propias historias. Disponible en inglés y español, cada sesión de una hora comenzará con una lectura de una página para inspirar la discusión en grupo, seguida de indicaciones cronometradas que guían las sesiones de escritura individuales.  Al tejer las narrativas de la comunidad, podemos diseñar una visión para nuestro futuro que incluya la esperanza y la capacidad de cambios inesperados.
Kristen Millares Young (ella) es periodista, ensayista y autora. Su novela Subduction fue elegida por el personal de Paris Review, ganadora de los premios Nautilus e IPPY, finalista de dos International Latino Book Awards y Foreword Indies Book of the Year. También es editora de Seismic, que fue finalista del Premio del Libro del Estado de Washington. Kristen fue la investigadora del equipo del New York Times detrás de "Snow Fall", que ganó un Pulitzer. Es ex escritora residente en prosa de Hugo House y actualmente es escritora visitante distinguida de la Universidad de Seattle en 2023. También es crítica literaria para el Washington Post. Young vive en Seattle.