FROM REHEARSAL TO STAGE, LIVE MUSIC HAPPENS
Below learn more about the different performance groups in music: their history, group dynamics and music genres.  They work very hard each quarter to present quality and entertaining events for our patrons
If you, or someone you know, is looking for education in music, to participate in the CBC Arts Center is an exciting option very much worth inquiring about.  Come to the concerts, meet the directors and talk to the individuals on stage after the event or talk with other patrons.  We are proud of who we are and what we offer. 
When words fail, music speaks
The CBC Jazz Ensemble, under the direction of Dr. Collin Wilson, has been in existence for over 40 years. John Fitzpatrick, an excellent clarinetist, saxophonist, and the first director of the band, hosted jazz workshops and guest artists such as Cannonball Adderly. In 1973, Don Paul, who took the job after Fitz's untimely death, continued the jazz program and brought the Jazz Unlimited festival to CBC. The band twice attended the festival at Orange Coast College in California and took yearly tours of the Northwest. From 1983-1986, the jazz band and Jazz Unlimited festival was headed by well-known composer/arranger Dave Barduhn, whose groups made some of the first recordings of the CBC jazz band. In the fall of 1986, Mel Clayton filled Barduhn's shoes for a year, directing the jazz band and running the festival. In 1987, Randy Hubbs became the director. Read More
Columbia Basin Concert Band
The Columbia Basin Concert Band was first formed in the fall of 1974 by Don Paul. The purpose of this group is to provide an opportunity for individual musical expression and growth during one's membership as well as contribute to the musical and/or cultural environment of the Tri-Cities and surrounding area. Membership is comprised of Tri-City area musicians and CBC music students, both music majors and non-majors. Read More
Begin Again composed by Collin Wilson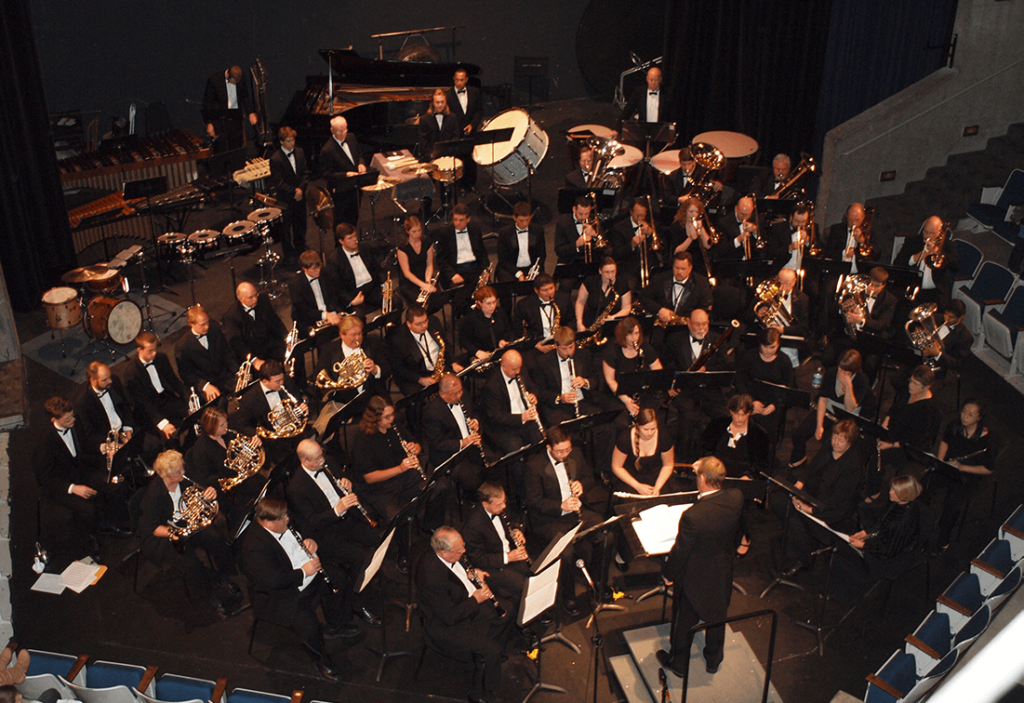 FreeForm is the premier vocal jazz ensemble offered at Columbia Basin College. This ensemble focuses on the traditional as well as contemporary advances in the jazz idiom, encompassing swing, ballad, bebop, fusion, funk and even elements of free jazz. FreeForm 2019 consisted of 12 singers on individual mics, and a rhythm section of piano, bass, and drums. Read More
CBC Chamber Choir/DeserTones
The Chamber Choir a.k.a. DeserTones is a vocal ensemble of 24 singers and is part of the established music curriculum at Columbia Basin College. DeserTones was established in the 1960s by Terry Crabb as an auditioned choir performing a very wide range of choral literature from pop/show to traditional. Read More
The CBC Orchestra is a student/community ensemble directed by Bruce Walker.  Since its inception, its primary focus was to provide an opportunity for student and community string musicians at or around Columbia Basin College to hone their craft of playing inside an orchestral ensemble. Today, continuing with that tradition, we have expanded the ensemble to include a chamber music program that adds instructional coaching for smaller ensembles within the orchestra.  The orchestra performs one concert per quarter and draws music from all points of the repertoire to offer a program that is balanced and informative all while providing a fundamental performance education.  Recent performances have included music from Bach, Telemann, Mozart, Haydn, Brahms, Faure, Sibelius, Bartok, and many living contemporary composers.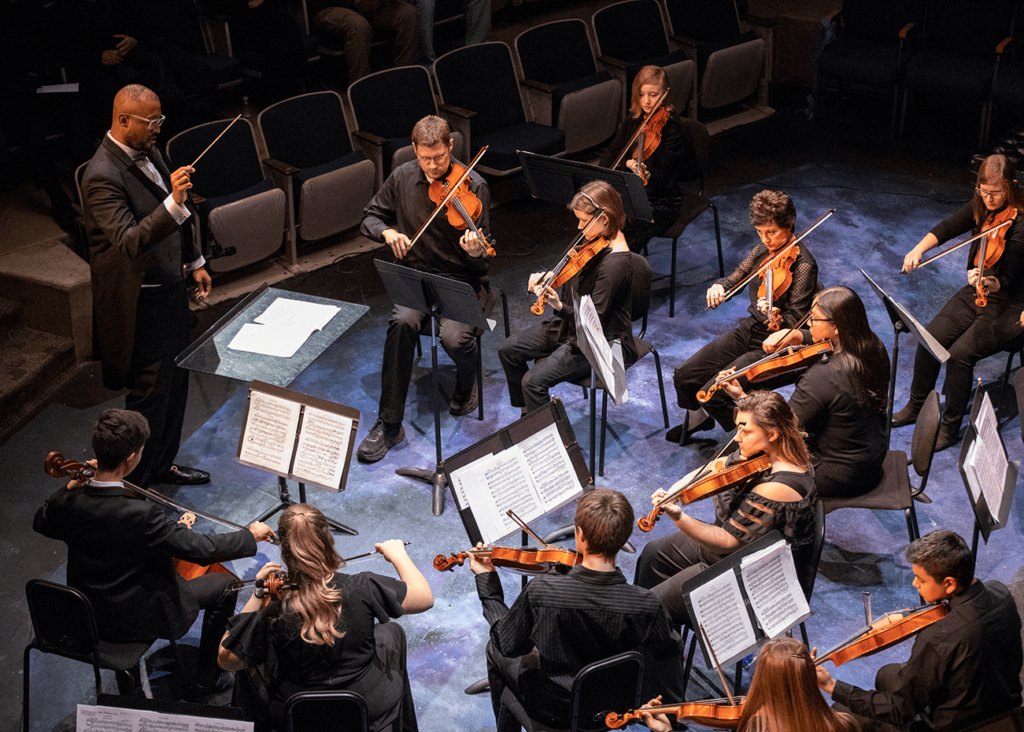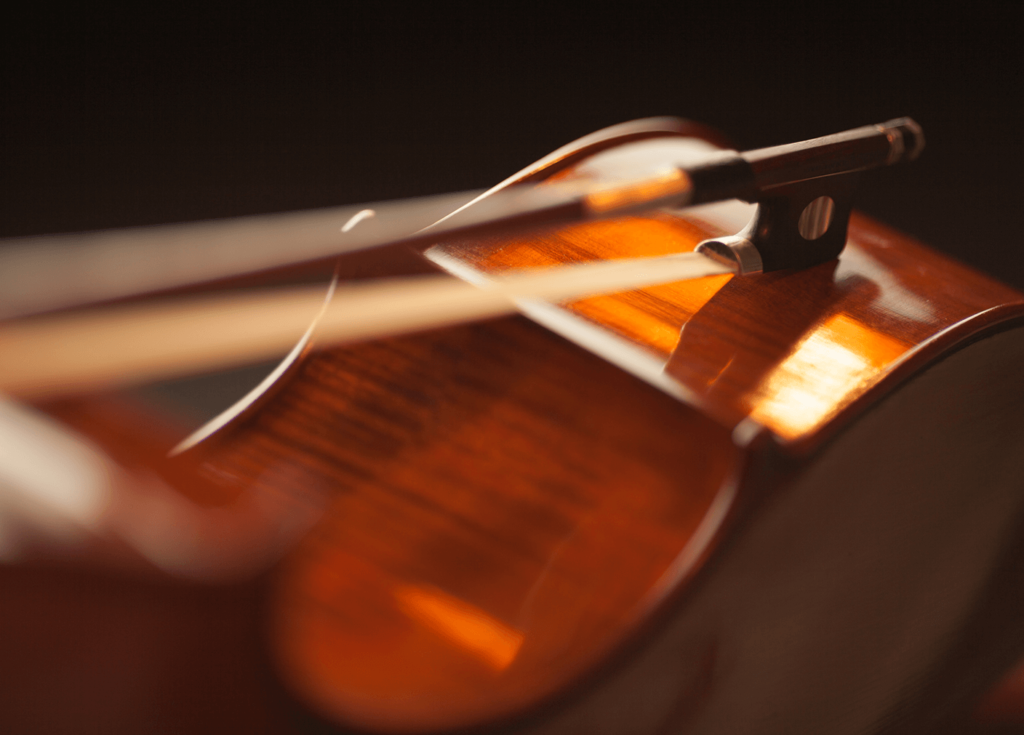 Camerata Musica programs feature chamber music concerts by solo musicians and small ensembles. Performers include local, national, and internationally known musicians.
Camerata does not sell tickets to its programs. Support is provided primarily by donations from individual patrons, with additional funding received from corporate sponsorship and grants from organizations like the Washington State Arts Commission and the National Endowment for the Arts and Three Rivers Community Foundation.
In addition to receiving recognition on the program, patrons (donors who contribute $100.00 or more a year) receive an announcement card before each concert. By presenting these reminders, patrons and their families (2 adults and accompanying children under 18) receive priority seating until 7:15, after which everyone is admitted on a first-come, first-seated basis. For full details, please visit Supporting Camerata Musica.
There are no events scheduled at this time. Please check back later!
If you have questions regarding our Performance Groups, please reach out!